Power your home night and day with our best-of-class battery solution
As a Tesla Powerwall Certified Installer, KW Solar now offers a solar-plus-battery home energy system that enables you to access the clean, free power of the sun, and reduce your dependence on fossil fuels, and the power grid.
Talk to a pro about your Powerwall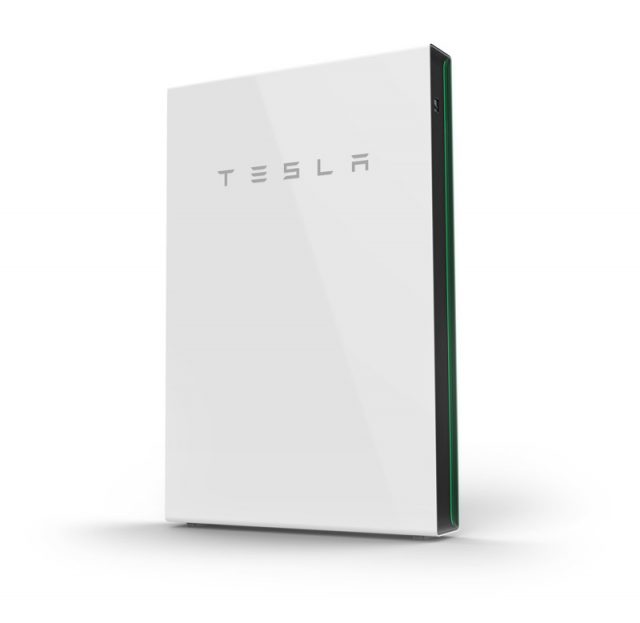 Benefits of Tesla Powerwall
Powerwall is flexible and versatile, and works with a variety of energy scenarios.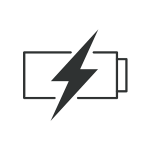 Self-powered home
Powerwall makes the most of the solar energy you generate by saving it for when the sun isn't shining.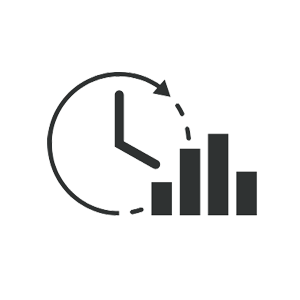 Time-based control
Powerwall stores energy while rates are low, and uses the reserves when demand–and cost–are at their peak.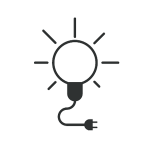 Back-up power
Powerwall switches over seamlessly when the power goes out, so you can keep up with life even during outages.
Tesla App keeps you informed in real time
Monitor your Powerwall
Seamlessly monitor your power level and control energy storage settings from anywhere in the world.
Control your full energy solution
Use the Tesla app to manage your Powerwall, solar panels, and even your Model S or X.
It keeps getting better!
Over-the-air software updates mean ongoing improvements in your complete energy ecosystem.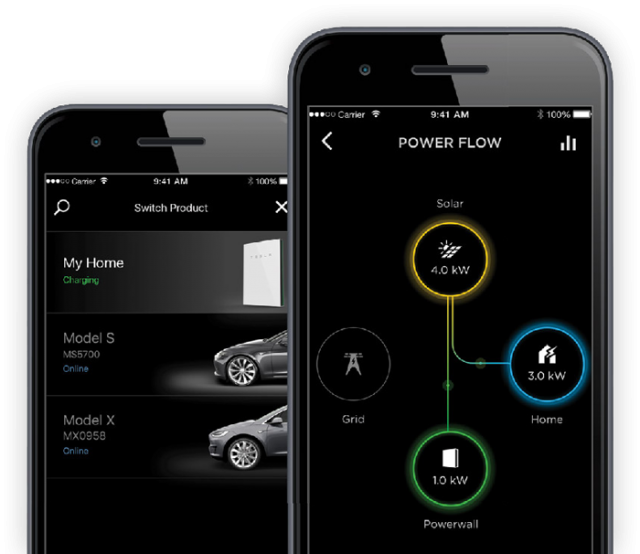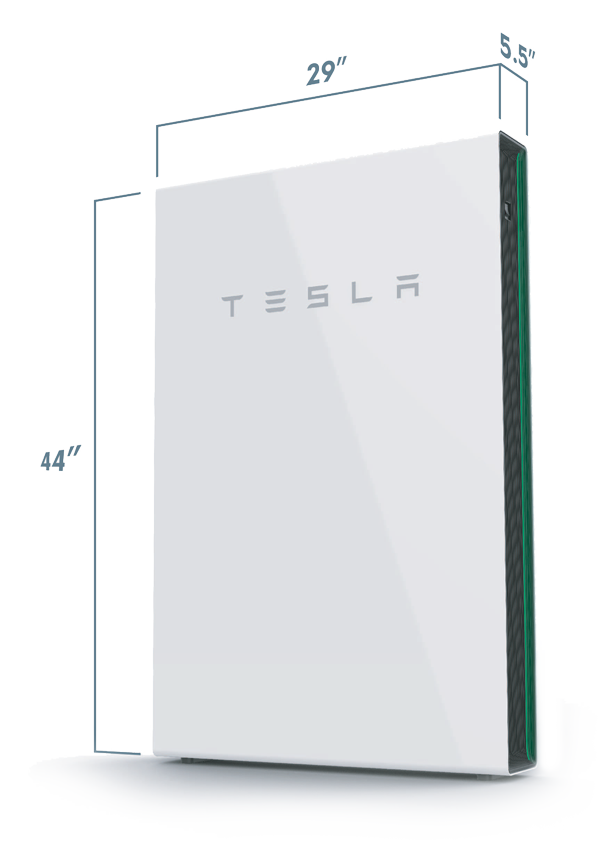 Scaleable energy solution
Multiple Powerwall units can be seamlessly connected to provide the right amount of energy storage for your needs. Run your whole house–or just the critical components–when the power goes out. Use stored energy when you need it. Recharge your system from sunlight with integrated solar.
Enough power (13.5 kWh) to run your most important loads all night
Recharges whenever the sun is shining
Automatically becomes your primary power source when the grid goes out
Unlike a gas generator, can be mounted up high, inside the house
Compact size: 44" x 29" x 5.5"
Bolts to the wall for safety (and looks really cool)
Compatible with any solar panel system (or no solar panel system)
10-year warranty
Request your Tesla Powerwall quote!