A solar parking canopy can do everything a regular parking canopy can do. It provides shelter for your parked car. It blocks hot sun, freezing rain, and dignity-destroying bird bombs.
But above and beyond a regular parking canopy, a solar parking canopy also makes clean, free energy out of the sunlight that would otherwise be making your motor vehicle very uncomfortable.
Why should all covered parking be solar?
Houston's leading solar carport builder
KW Solar installers have performed over 2,000 solar installations across Texas and the Gulf Coast. Our specialty construction team designs, procures, and builds unique structures for solar panels.
Benefits of Solar-Covered Parking
Offset your energy costs with solar
Energy you generate from sunlight is energy you don't have to buy from your utility. As grid energy rates increase over time, solar becomes more and more valuable.
But what happens to the extra energy when you generate more than you use? Through a net metering program with your energy provider, you can sell back power for the same rate you would buy it. Proper system design can have your annual energy bill netting at practically zero.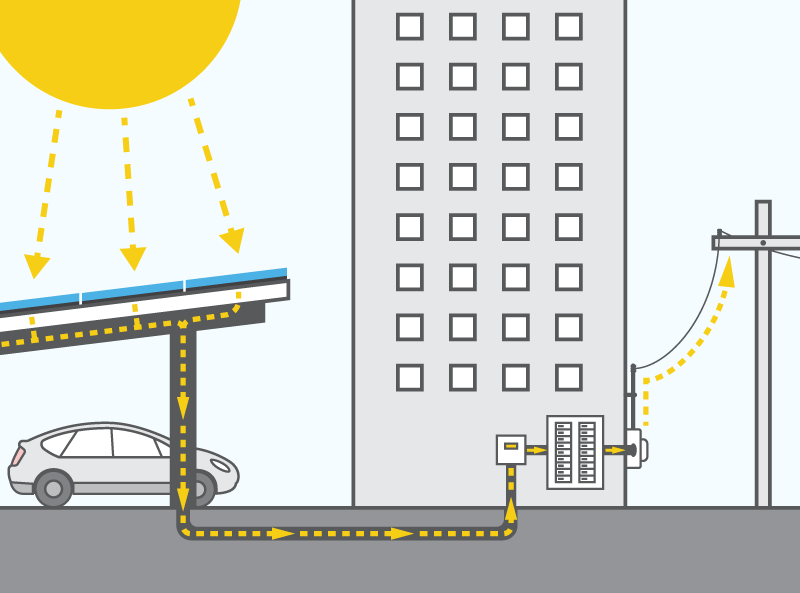 Solar Investment Tax Credit rebates 30% of the cost of solar
Thanks to an act of Congress (literally) a few years back, the Solar ITC will be in effect through 2022. But it gets smaller between now and then, so those considering solar should be proactive with their timing to take advantage of the full rebate.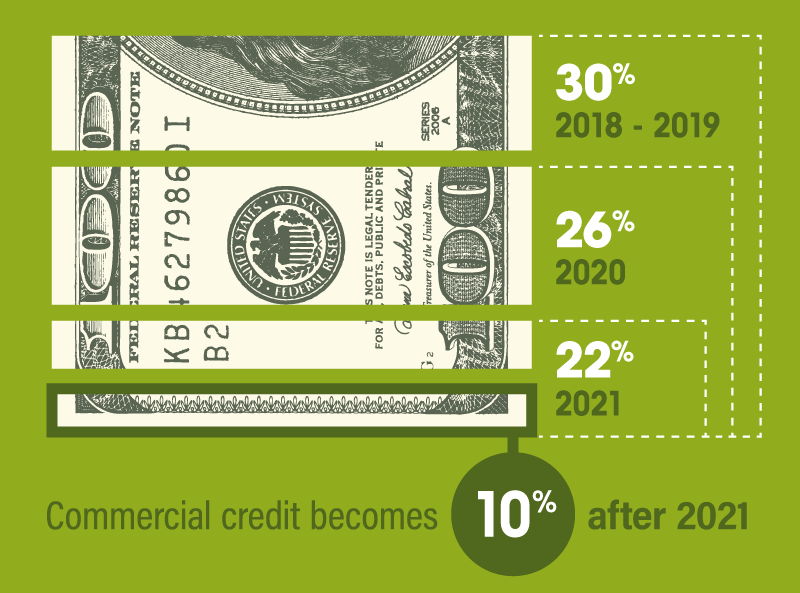 Show the following documents to your accountant to see how this will work with your tax situation.
5-year accelerated MACRS depreciation
Most capital investments a business makes can be deducted from taxable income. But tangible building improvements–like standard parking structures–generally take 39 years to recover through depreciation. If the parking canopy is a solar parking canopy, however, it qualifies for 5-year MACRS depreciation.
This guide will help you and your tax strategist understand the tangible benefits of solar to your bottom line.
Request your solar canopy quote!